It's BBQ season! Grab the deckchairs, throw the charcoal on the grill and light it up. It might even stay sunny long enough to give you enough time for that first deserving bite of your tasty burger. Alas, we're firmly in the country that shares the words of warning, 'Don't make plans outdoors'. It's the same reason why year on year, British families, couples and friends venture further afield to extend that much-needed sunshine and relaxation. But holidays year on year can be pricey, and affordable choices don't always hit the mark on location or even on facilities.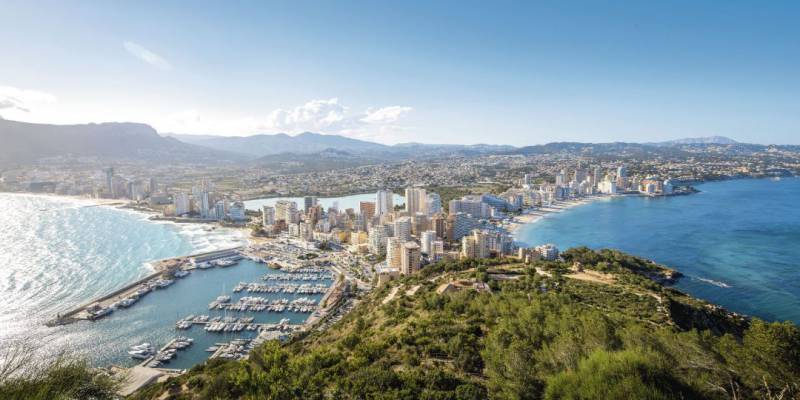 So how else can you capture your own summer? A popular choice for Brits looking abroad is to keep flight costs down and flight times short. Not only to keep things cheap, but to keep holiday travel to minimal hassle. So, we're not talking getting into debt for that one-off holiday to Vietnam. It just isn't worth it, unless you have the luxury to afford it. So places like Spain and Portugal continue to be a hit with UK holiday-makers but finding the right deal can be tricky. Nowadays, people want a home-from-home getaway with all the comforts of modern facilities. So, it's good to know that we have options aside from your all-inclusive 'stack em' high' package deals. All it takes is a little more research. Can you make your money go further?
Relaxing means keeping it hassle free. So, travel light. Most holiday destinations will have local amenities and shops if you do need that extra pair of flip-flops for the beach or you've forgotten to pack a tootbrush. Of course, this will perhaps involve a little extra spending money. Or, if you're investment-smart, maybe you left your summer clothes at the villa last time you visited. Holiday homes are another excellent way to keep the summer vibes alive. Forget BBQ season, how about the year of the BBQ? And all you have to pack is your hand-luggage? Bonus.
Summer fun is what you make it. If you're a holiday-goer on a budget, it pays to know that there are alternatives to the one-size-fits-all deal and with a little advice, there could be longer-term options that help your hard-earned cash work in your favour. It's great not to have to rely on the British weather to make the most if your time. And perhaps there are more long-term holiday investments to be made that guarantee all the comforts of home while under the Spanish sun.